Kalopsia's (Pronounced KUH-LAP-SIA) first collection handmade by Aida. Kalopsia is the depiction of physical art you wear.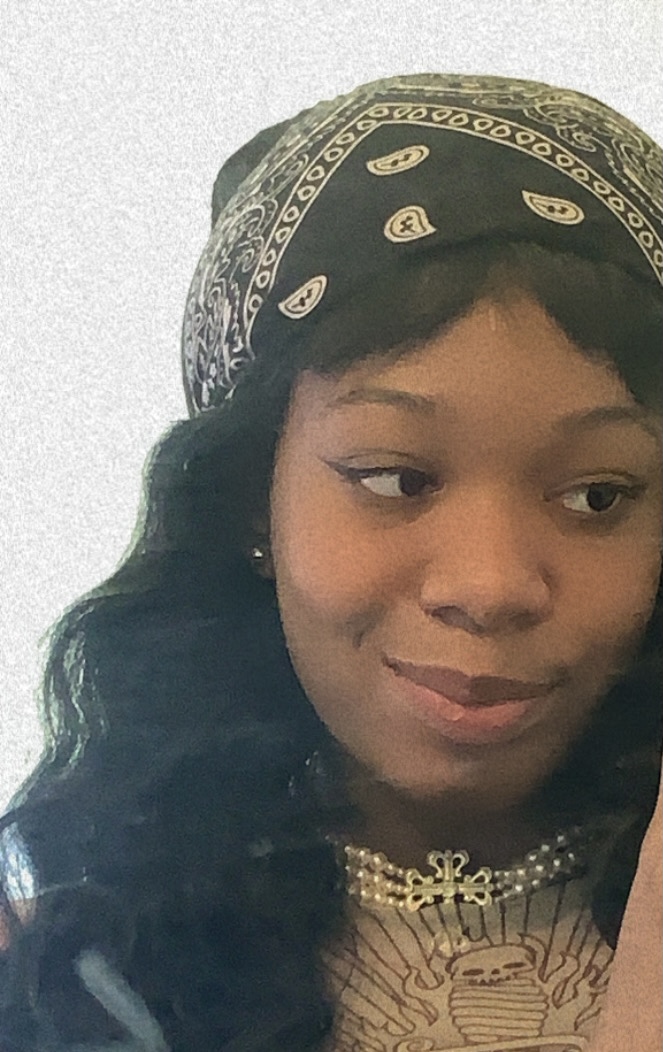 Our Owner- Aida Charming
- Raised in Philadelphia, Aida spends her time hand making and designing jewelry pieces straight from her bedroom. Since she was young, she always loved designing and now she can make her art come to life, all while being a black & female high school student. 


kalopsia

/kalopsia/

1. The delusion of things being more beautiful than they actually are.

: ) - Aida